It is a responsible fragrance
Our commitment goes beyond our consumers. We are committed to the sustainability and care of the environment, with a strict commitment of not testing on animals our products and ingredients that we use for manufacturing them.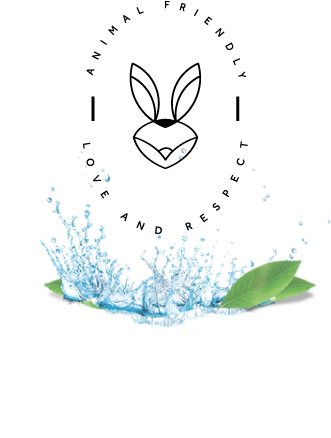 We look for our fragrances to reflect sustainable values from start to finish. Therefore, the packaging is 100% recycled paper, the labels are made with a high content of recycled fibres and their ink is environmentally friendly. The caps for our fragrances come from sustainable managed forests and the label of seed paper is biodegradable, you can plant it!. Because preserving the environment is everyone's responsibility.